OEM Modules and Components
We design analytical modules with our analyzers in mind. Made to leave limits behind. But we and our OEM partners know our modules and components are a perfect match for more. Let's be inspired to combine your and our ideas into your OEM system. With your brand!
OEM Analyzer Modules
Compact Light Sources (laser, power-LED)
Microfluidics Control and Automation Modules
Biophotonics Signal Processing Modules
Contact us for more information…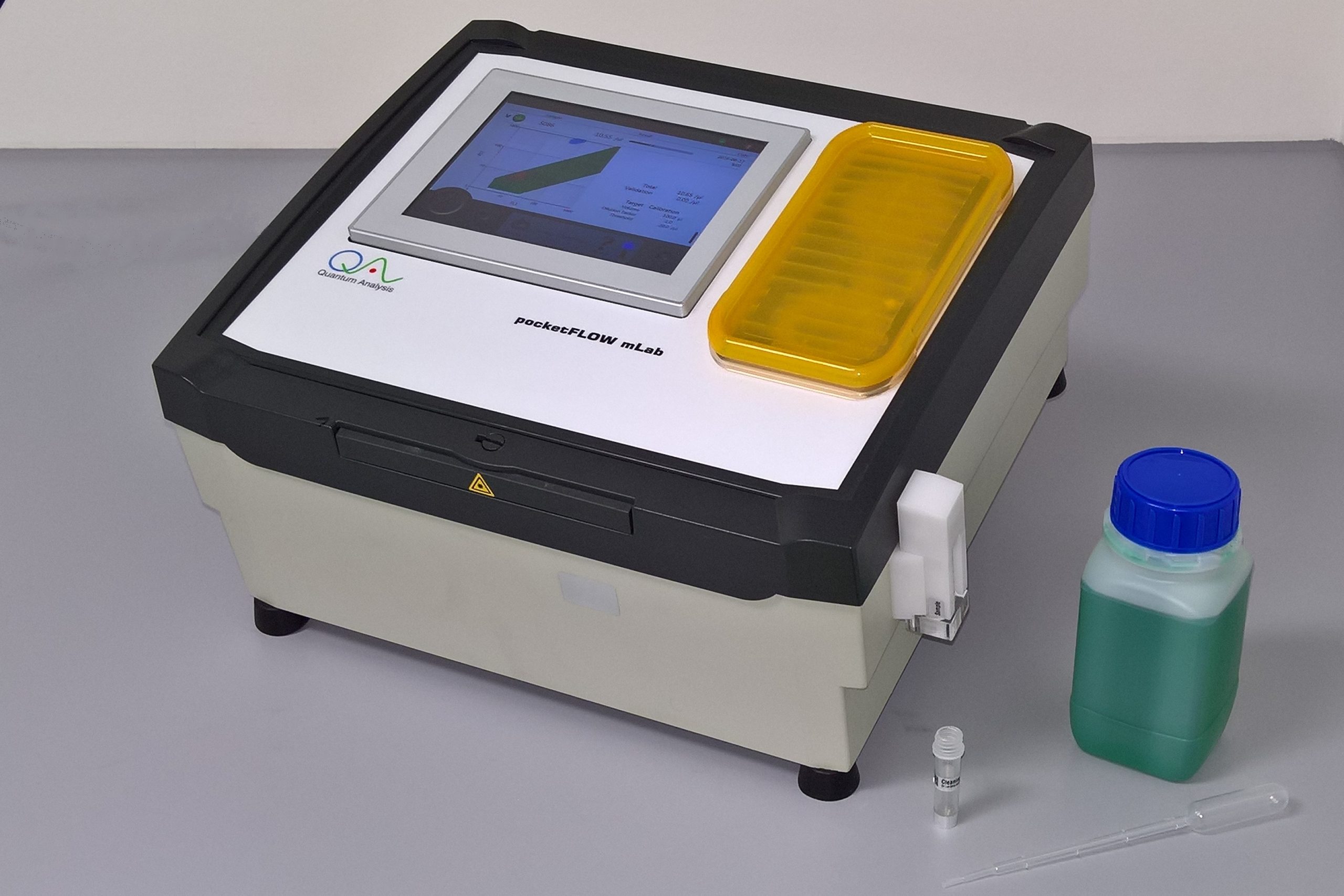 pocketFLOW: Compact mobile FCM (flow cytometer) OEM platform with battery operation (prototype).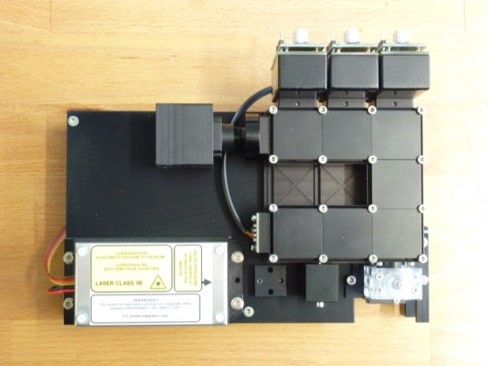 Compact FCM (flow cytometric) Analyzer Module with 2 light source (laser + LED), 3 spectral photodetection channels + camera for dedicated OEM applications. QA Micro26: modular, miniaturized and flexible optical "building block" system. 26 mm block size.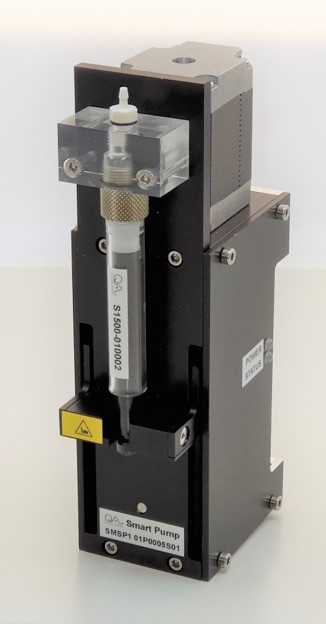 SMSP Smart Mini Syringe Pump. Super-smooth high precision fluidics module with integrated microcontroller. Control via serial interface/USB. Integrated flexible fluidics valve control and extension interface. Designed for the efficiency of our analyzers. Suited for microfluidics management. But also separately available and customizable for integration into your OEM product.